Flexible Hoses
A Pioneering Bellows Manufacturer
The combined efforts of all NFK employees result in products that bring together creativity,
reliability and technology in a way that respects the needs of users, dealers and manufacturers.
PRODUCTS
NFK is a pioneering manufacturer of flexible hoses and bellows meeting a wide range of needs. We manufacture everything from household products to installations for plants, factories and industry. All our production processes are done completely in-house. This strength gives us the flexibility to meet demanding delivery dates and produce customized designs.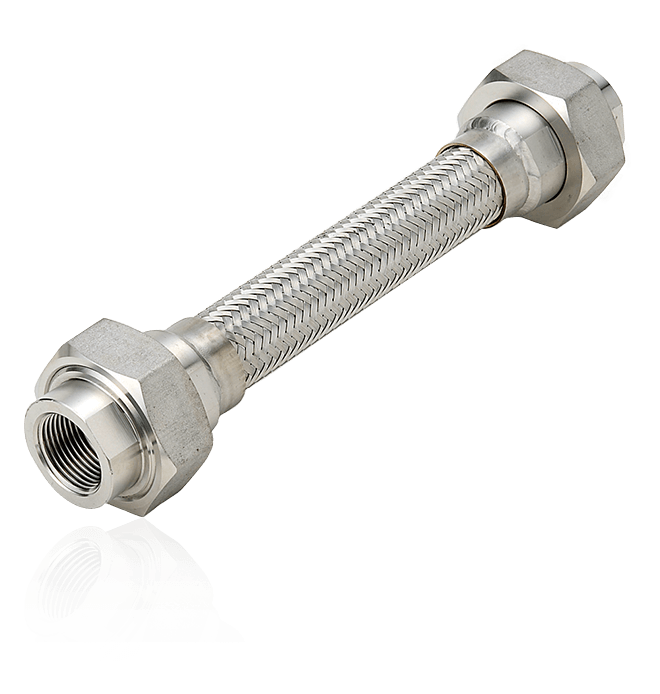 Flexible Hose
Our flexible hoses have outstanding flexibility of motion and resistance to heat, pressure and earthquakes. They support a wide range of gas and liquid transport lines for transporting substances such as air, steam, gases, water, oils and chemicals.
Product Line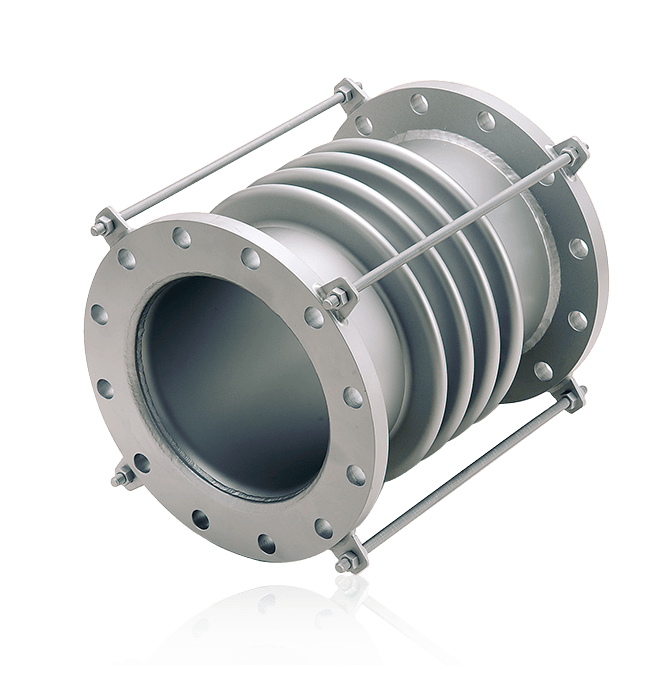 Expansion Joints
Our expansion joints are used to compensate for expansion and contraction caused by line temperature differences, and to handle conditions such as line center misalignment, vibrations, foundation subsidence and earthquakes.
Product Line
CAREERS
NFK is looking for qualified applicants to join our team.
We are looking for candidates who enjoy working with others and want to be part of a company that is changing the world for the better.
Learn More