A job of endless appeal for active minds
Frequent interactions with other industries and people from all walks of life
Nobuya Maeda
Sales Engineering Division – Director
Hard-won lessons from sites become stock-in-trade after mastering client language.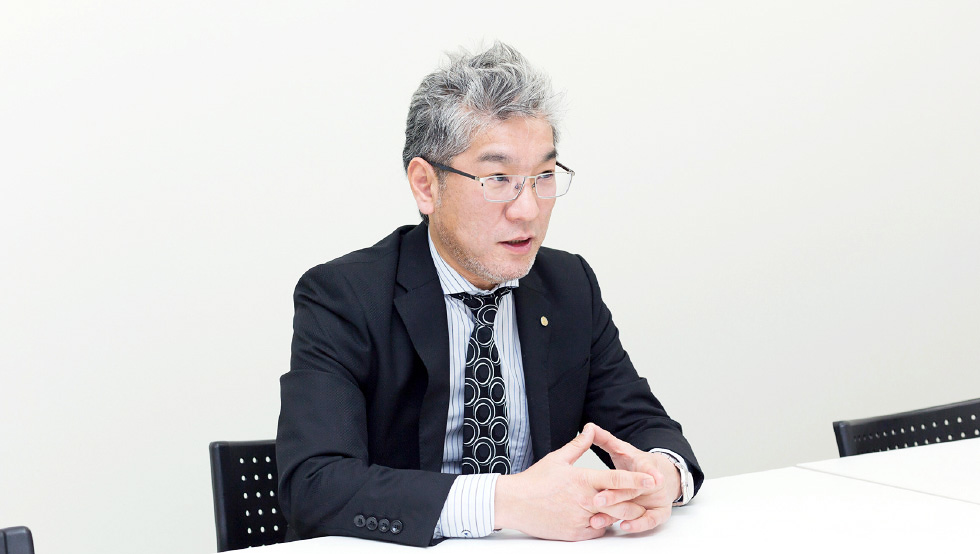 Part of the reason I joined NFK was the recession. But I wanted to learn a specific skill instead of just selling products. That's why I applied to NFK. I said I wanted a technical job at the interview, but the company wanted me in sales, and that's where I was assigned.
When I first joined the company, I didn't understand what clients were telling me. So I was initially on the phone all day, working hard to listen to clients and take notes of everything. I struggled to learn all the unfamiliar language and terminology, but I gradually mastered it. At the time, the company was smaller than it is today, so I also got to do several other jobs such as creating drawings and working on new product development. The knowledge and experience I struggled to acquire then still helps me to this day.
Tokyo expansion becomes milestone
From subcontractor to major player in pipe components industry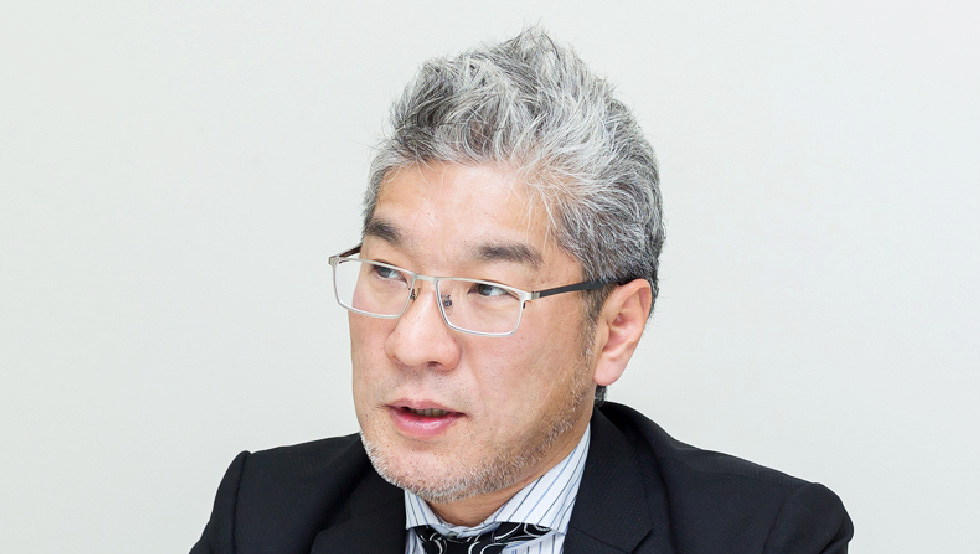 The company had a track record of deliveries as a subcontractor, but was still only a minor player in the industry. To increase our recognition level, we redirected our work on sales and orders by starting to deal with end users directly. In March 2003, we expanded into Tokyo by opening a Tokyo sales office. That move would later prove to be another milestone in our growth. There were a lot of difficulties when we first opened the Tokyo office. But we've been able to establish a solid position as a major contender in the pipe components industry, consistently growing earnings for many years. I'm proud of the success we've achieved. It has come from our unrelenting efforts to satisfy clients by providing better service and the rapid delivery and high quality they demand.
We are faster than our competitors at everything from estimates to drawings, orders, production and delivery. Our unmatched speed is an added value we bring to the manufacturing process, and a cornerstone of our identity.
Rapid handling of everything from estimates to manufacturing and delivery
Rapid delivery and high quality produce continual growth in earnings.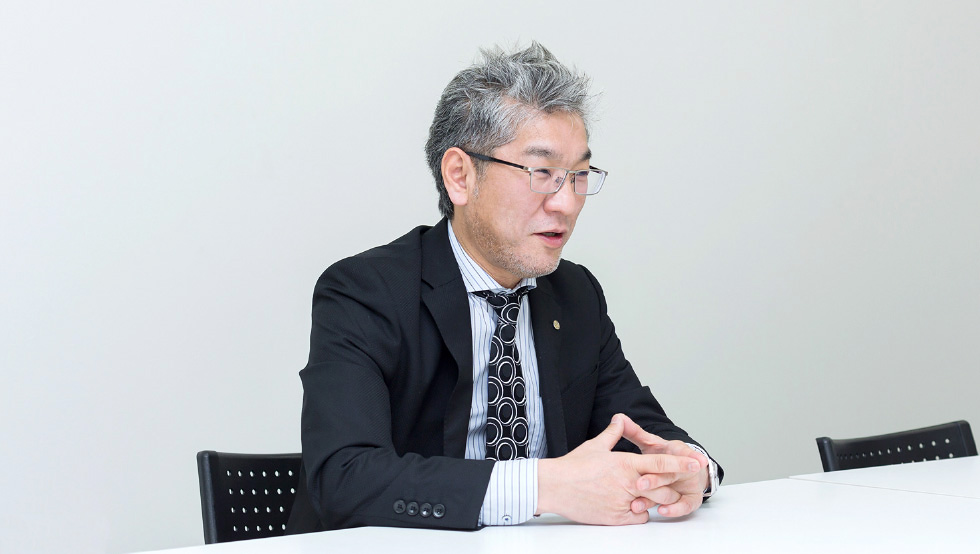 NFK deals with flexible hoses, expansion joints and other pipe component products. These products are needed for the final fitting when installing piping, so demands for rapid last-minute delivery are very common. To better meet these demands, we have made efforts to improve all the relevant processes, working to improve teamwork among departments and methods of gathering expertise needed for product manufacturing.
Providing the fastest delivery in the industry has been a priority since our founding. Our efforts led to the widespread acclaim from clients that we still enjoy today. We want to continue providing rapid delivery of safe, high-quality products, helping to make the world a better place through our role as a manufacturer responsive to client needs.
Abundant learning opportunities create a fulfilling work environment.
Seeking ongoing growth through the power of active minds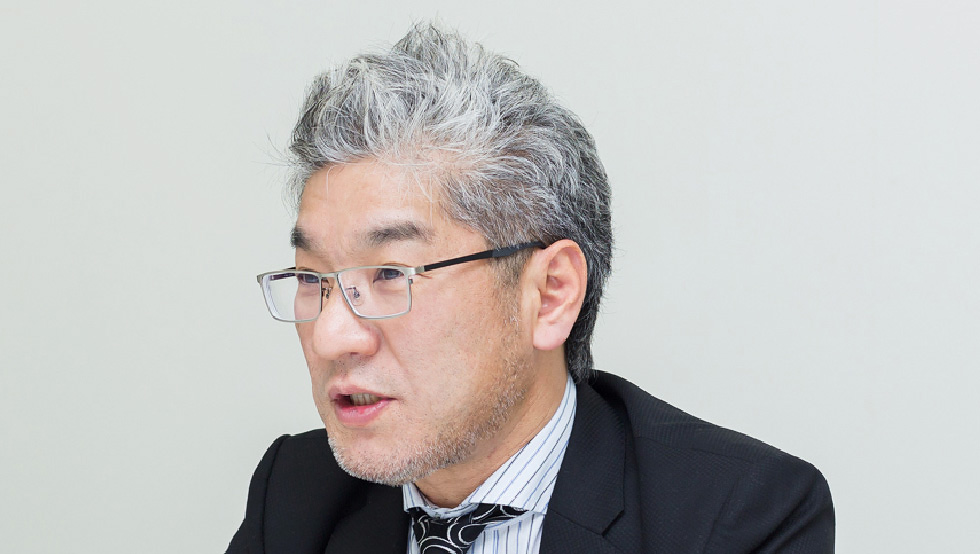 I think anyone with a persistent attitude and an active mind would enjoy working at NFK. Our products are used in areas ranging from housing to factory equipment, office buildings, large commercial facilities, subways, shipping and automotive applications. They play important supporting and connecting roles in many behind-the-scenes aspects of modern life. So working here involves interactions with a wide range of different businesses and industries. You learn a lot from the many different encounters you experience.
Best of all, good ideas are always welcome at NFK. So if your input is worthwhile, you'll be able to see it put to use and come to life. Seeing how your ideas are used to help run the behind-the-scenes workings of the modern world provides a level of satisfaction you're unlikely to find in other jobs. So we'd like to hear from you if you have wide-ranging interests, a hunger for new challenges and a desire to help make the world a better place through manufacturing. We're looking for people who don't give up easily.