NK-8900
Non metallic Expansion joint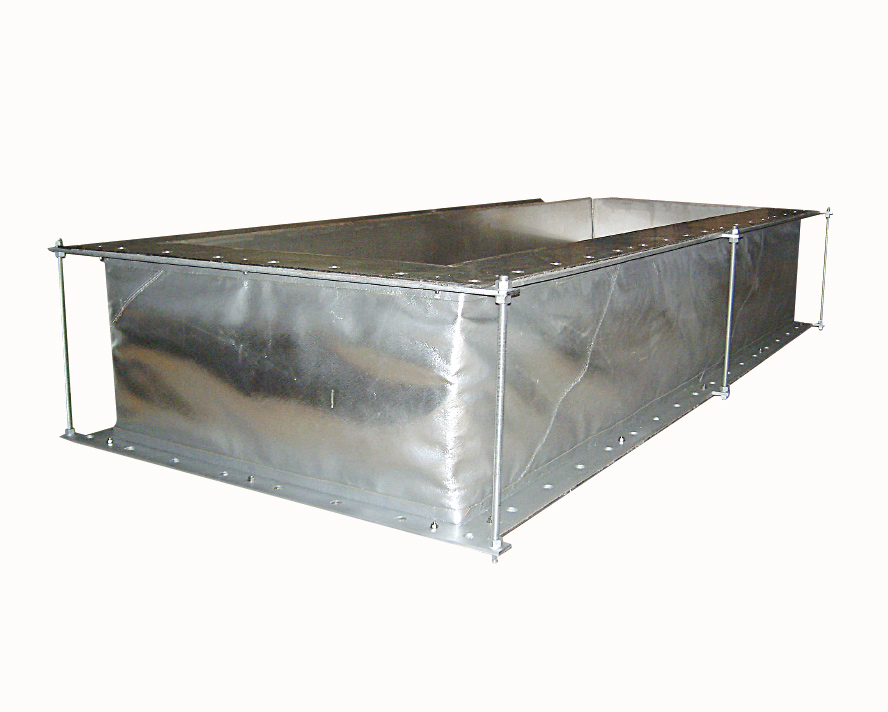 Feature
The laminated synthetic rubber or PTFE, and heat-resistant cloth, it is the product of a variety of applications. Compared to metal, full of elasticity and supple, it is a very low reaction force and is the non-metallic.
Applicable fluid: Exhaust gas, Air, Special gas
Material: Nylon, PTFE, Synthetic rubber, Glass cloth
*Please contact us for material.