Professional training and growth to gain client trust
A saleswoman finds a place in a male-dominated industry.
Moe Oyama
Learning industry-specific terminology and understanding client needs are the initial tasks.
My previous job was sales work mainly for developing new channels related to advertising. My current work as a sales rep consists of visiting clients in person and learning about many different aspects of the industry. For my first six months or so, I worked in the office talking to clients on the phone and increasing my product knowledge. Then I started accompanying senior sales staff on client visits. Once I had become somewhat familiar with the procedures for work in the field, I started visiting client sites mainly for existing channel sales work.
This industry has a lot of specialized terminology, and different clients sometimes use different names for the same product. So when I started working at NFK, I had to learn more than just product knowledge. I also needed to understand what clients were talking about when they used certain terms and language. That took a lot of note-taking. I think I filled about seven or eight notebooks with notes to master client-specific information and product information not included in catalogs.
An atmosphere of easy approachability regardless of seniority
Reassuring backup in the event of major issues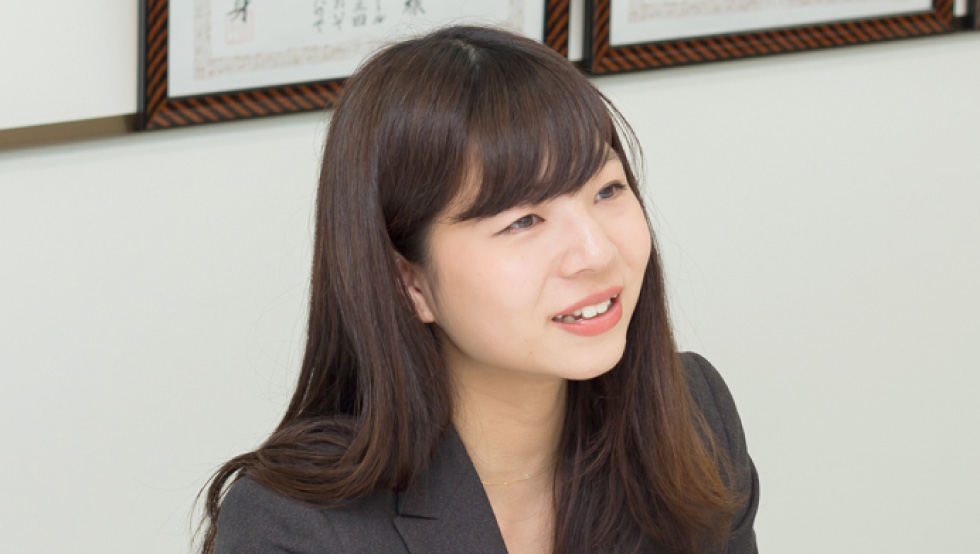 NFK prides itself on its rapid completion of everything from the estimate to delivery. Being able to meet client demands for rapid delivery is NFK's greatest strength. Meeting these demands can be difficult, but it's nice when it leads to a large order. I think clients appreciate our rapid delivery. It's often the reason they choose us.
Our strength in rapidly meeting client demands is also made possible by smooth coordination among sales, design and technical department staff. But rapid delivery alone is not enough. Our products are mounted on pipelines to link key parts, so we also try to deliver products that meet client needs at a reasonable price without sacrificing quality.
A balanced work approach to find better solutions
Satisfying both the shop floor workers and client in equal measure
NFK's corporate culture is one of the greatest things about working here. It's easy for any employee to speak freely and be heard. Seniority really doesn't matter that much. There are a lot of company events and the atmosphere among employees is friendly. But the training you receive is done in a thorough but slightly hands-off way. They give you as much space as you need to find your own solutions to issues through trial and error. So employees can monitor their own growth while being reassured of receiving backup from reliable senior staff in the event of a major issue.
This job is about finding original ways to create better solutions to problems. You need teamwork and a balanced approach because you're looking for results that will be equally acceptable to both our shop floor workers and the client.
Rapid delivery calls for calm judgment and proactive communication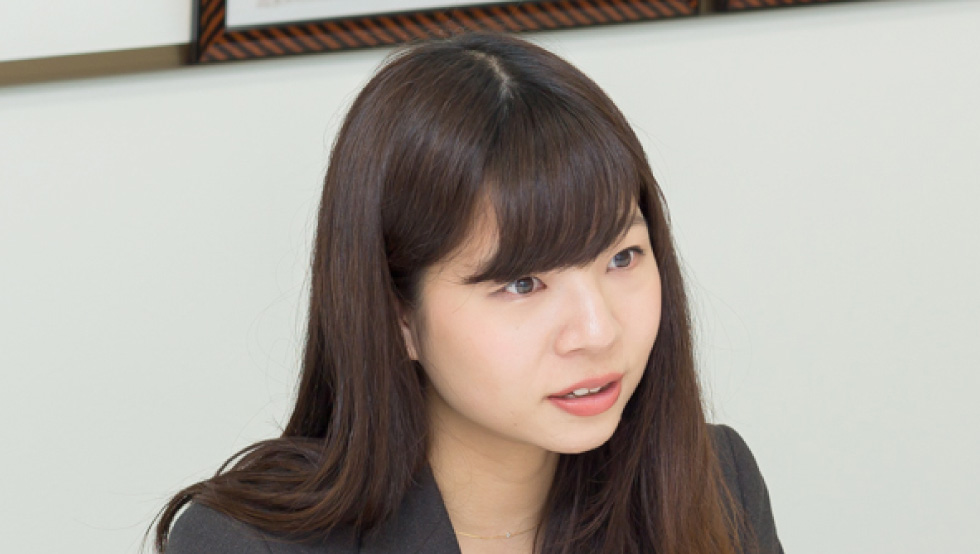 We often get orders from clients in a hurry, so people who can calmly pinpoint client needs and identify order specifications will be good at this job. It's also important to ensure that you are correctly interpreting what others tell you.
This job involves frequent interactions with staff from other departments and clients of all age groups and occupations, so good listening and speaking skills are key for exchanging ideas. People with good communication skills are sure to do well at NFK.
OTHER
Syuichi Yamako

NFK's strengths: The expertise to rapidly deliver high-quality products, backed by high technical skill and teamwork

Akihiro Nakamoto

Design work can't be done on paper only.
Providing solutions to the needs and desires of various people